The world is filled with spectacular locations.
We're specialised in the regions of Mediterranean, particularily the Riviera of France, as well as the Finnish archipelago, lakes and Lapland. You can combine boating and holiday in the city, or spend one week in the sea and another in a villa by a pool.
Please contact us and let's plan the holiday of your dreams together with the help of our unique service concept. We also offer luxurious services for businesses.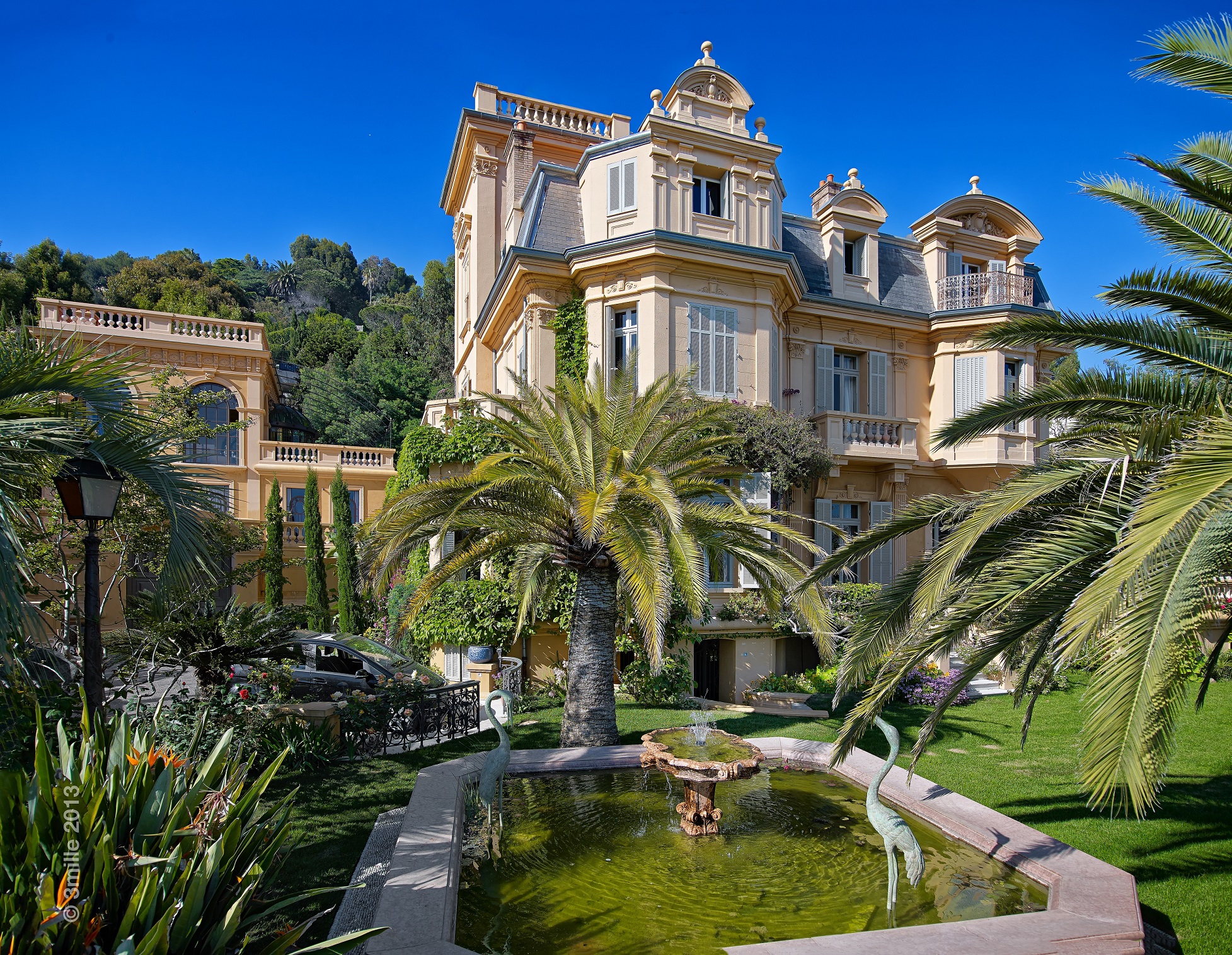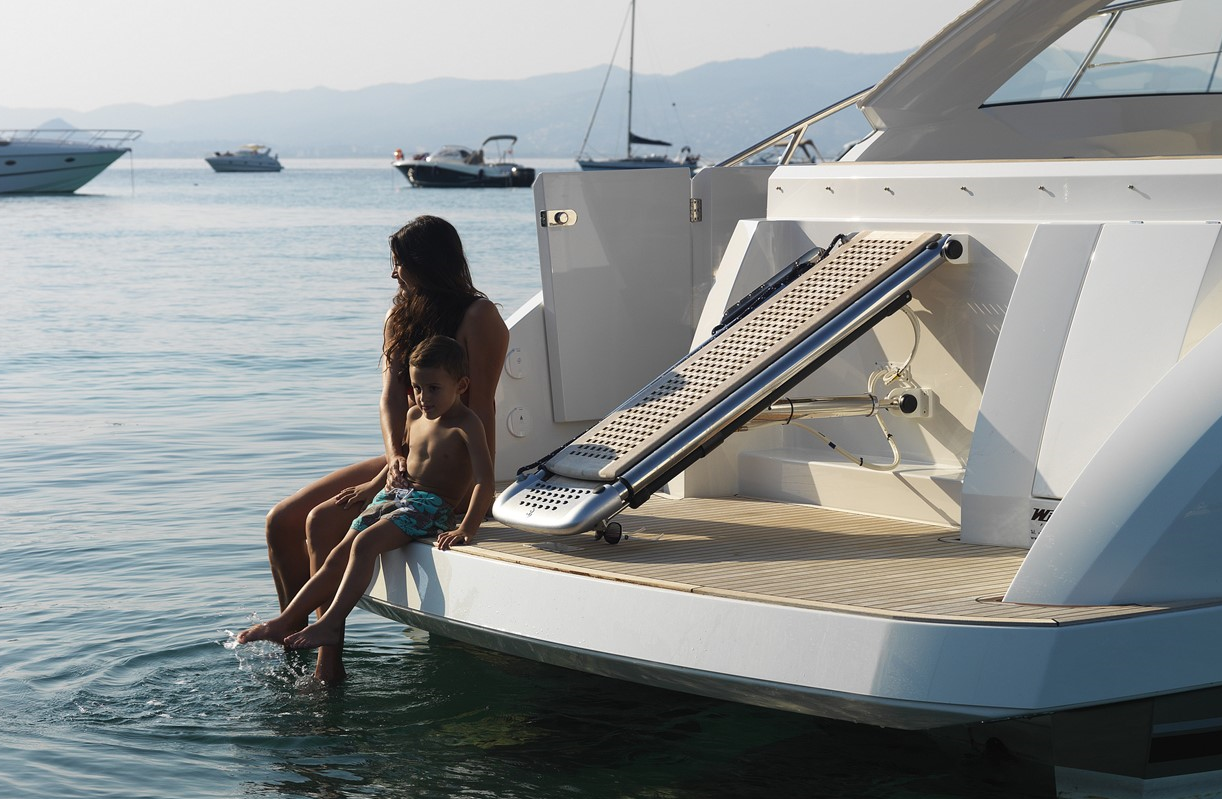 Our main field of service is boating and related services
We're specialised in selling motorboats in all size range. You can count on our expertise and let us take care of the acquisition and management of the vessel.
We can assist you with financing, acquiring a berth, or any other matter related to purchasing or selling a boat.
Focus on the joy of boating, we can take care of the rest!
The Finnish waters offer magnificient possibilities for water sports
SUP boarding has become increasingly popular these days and it offers excellent means to explore new waters. It also offers a great exercise and remedy for body & mind alike.
Our Online store for Water Sports you can find the equipment that is easy to bring along for a boating vacation or for fun pastime by the beach of a summer cottage. We'll help you in selecting the right accessories and share experiences from various types of water sports.