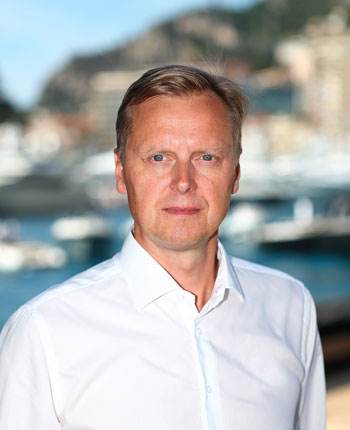 MP Yachts Oy is a professional, dynamic and international business of motorboat and superyacht field. We are specialised in the most recognized brands around the globe.
Contact us if you're planning to buy a boat, a larger vessel or a Charter experience for your family or business. We can also offer you the best channels for selling valuable boats.
We offer luxurious Charter experiences in the Mediterranean, as well as versatile services involved in acquiring yachts or boats.
MP Yachts Oy has a broad and diverse selection of boats for sale and for rent. Our reliable, experienced and efficient sales team will ensure a pleasant and safe purchase.
We can assist you with the contract negotiations, pre-purchase inspections, legal matters and registrations efficiently, ensuring the interests of our clients in best possible ways. It's our matter of honor to exceed your expectations!